Go from data to insights in minutes. Any data, any way, anywhere. And all in one view.
We provide an assessment of your existing or upcoming Business Intelligence solution. This typically involves an in-depth study of your project, a detailed revision of your documentation and a thorough review of the existing implementation.
BI Architecture.
Our tool of choice is Microsoft Power BI which is a suite of business analytics tools that deliver insights throughout your organisation. Connect to hundreds of data sources, simplify data prep, and drive ad hoc analysis. Produce beautiful reports, then publish them for your organization to consume on the web and across mobile devices. Using an Excel type interface, you team can create personalized dashboards with a unique, 360-degree view of their business. And scale across the enterprise, with governance and security built-in.
Power BI Optimisation.
We analyze your model remotely and track down any bottlenecks. We provide suggestions on how to modify the DAX formulas and/or the data model in order to achieve optimal performance.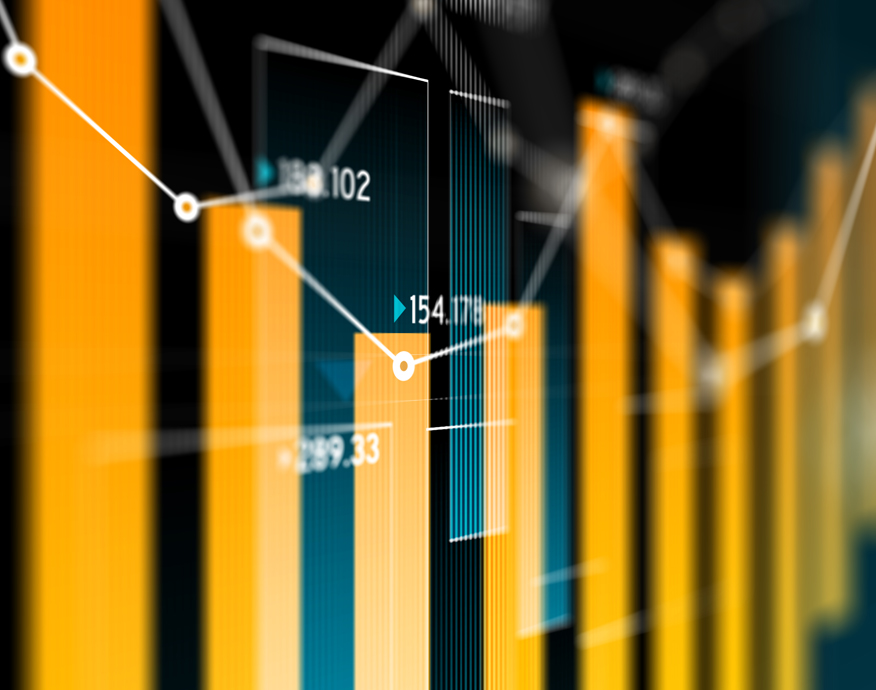 ---
Managed Complexity
A great deal of time and cost are incurred when runaway complexity affects a technical project involving integration or business intelligence. We track complexity metrics to improve code quality, reduce maintenance costs, improve productivity, increase robustness and meet architecture standards.
---
Security by Design
Security by design is an approach to software development that seeks to make systems as free of vulnerabilities and impervious to attack as possible through such measures as continuous testing, authentication safeguards and adherence to best programming practices. We design and implement solutions using the OWASP Security by Design principles.
---
Experience
We have years of hands-on work with a wide variety of methodologies, practices, frameworks and languages. We also have a deep working knowledge of HR data and systems.
GET A QUOTE
Reach out today for help with your data, integration, automation and security.